Wallstickers.be is a Belgium based brand of premium wallstickers. All of our products are carefully chosen and of the highest quality.
Our aim is to make your home a special place. A place you'd love to come home to. A place you can identify with.
Easy to apply
Easily applied in only 5 minutes

Wonderful result
Looks like a painted design on the wall

Fully Removable
No marks or residue on your wall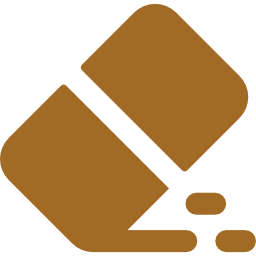 Dear head
✔ In stock.

This wall sticker can be applied to:
✔ Walls
✔ Tiles
✔ Windows
✔ Wallpaper
✔ Metal Surfaces
✔ Wooden Surfaces
✔ Plastic Surfaces
Easy to install and removable, this decorative wall sticker is a cost efficient way to modernise your home. Precision cut from removable self adhesive vinyl that once fitted will practically last a life time when applied indoors. This gives them the appearance of a stylish, hand-painted mural.
Dimensions: 56cm x 94cm (width x height)
View product
Secure payment

FAST DELIVERY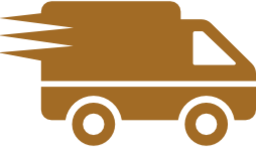 FREE RETURN POLICY